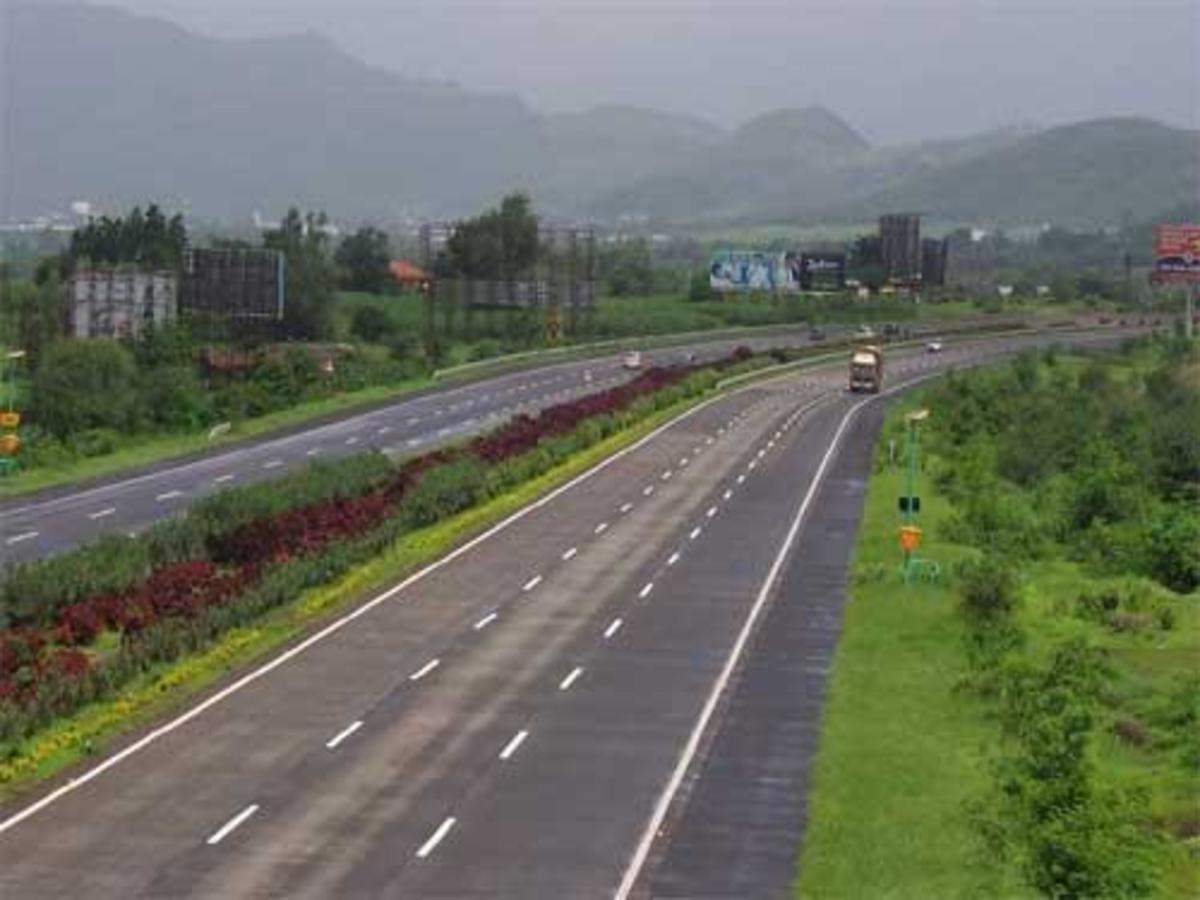 Bengaluru
The Centre has identified 10 national highways passing through Karnataka for its infrastructure asset monetisation plan, which was unveiled on August 23. Overall in the south region, it has identified 28 highways.
Asset monetisation is aimed at helping the central government raise funds for new projects and improve overall infrastructure maintenance. The plan may involve models such as toll operate transfer (ToT), infrastructure investment trusts (InvITs) and hybrid annuity (HAM). Private investors will be allowed to collect tolls for a fixed period after a one-time, lump-sum payment.
Union finance minister Nirmala Sitharaman has stressed that the ownership of infrastructure assets will remain with the government and that nothing is being sold off. There will be a mandatory hand back after a certain time. "Public-funded, completed projects like the Hubballi-Hospet stretch will come under this plan. Private firms may pay an upfront amount to us and then collect tolls. However, we don't have full clarity on how things will work yet," said an official of the National Highways Authority of India (NHAI).
According to government policy think tank Niti Aayog, the National Monetisation Pipeline (NMP) seeks to convert assets such as highways, bridges and roads into economic value. "The NH network of four lanes and above configuration, where the NHAI reserves tolling rights, has been considered as amenable for monetisation," it said. "The indicative monetisation value has been estimated based on the 'market approach'. The multiple (in Rs crore per km) to estimate the indicative value is based on the average blended factor at Rs 6 crore per km."
The stretches:
Belagavi-Maharashtra (78km), Hyderabad-Bengaluru (251km), Devanahalli-AP (72km), Nandi Hill crossing and Devanahalli to Meenu village (61km), 6-lane Bengaluru-Hosur section of NH-7(14km), Hyderabad-Bengaluru (75km), Hadadi–Devgiri (80km), Hadadi–Doddasiddavvanahalli (71km), Gabbur-Devgiri (64km), and Hattargi-Hirebagewadi (22km).